You beauty!
A summer wedding calls for a pretty glow, and Bobbi Brown's new Follow The Sun Collection – inspired by Antigua, Maui and Santa Barbara – promises three things all brides want for their day: radiant skin, bright eyes and a sparkling smile. The Glow Stick for all-over radiance, the Limited Edition Eye Gloss and the High Shimmer Lip Gloss (pictured) will keep you looking photo-ready all day, all night… and on your honeymoon, too!
Kendra Leaver-Rylah on Skin Saviours, Maxi-Moons and The Shoes You'll Want Now Photo Gallery
Style inspo for Mum
Helping her choose a look for your day? Check out Ispirato's High Summer 2017 collection – the perfect mix of statement glamour and flattering style. This classic dress and well-cut jacket will make her look (and feel) fabulous. We'd team it with this red clutch (£245, lkbennett. com) for a pop of colour.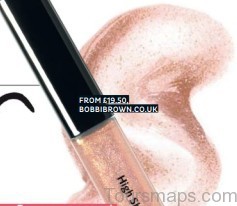 Hot on your heels
Emmy London has long been on our radar for exquisitely crafted (and oh-so-covetable) bridal shoes which you can wear after your wedding, too.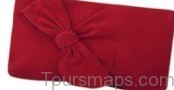 So it's no surprise that we've spied our dream shoe in the Chelsea Collection. With its gold hue and slash-and- twist design, the Edith is the ultimate fairytale slipper, with a modern edge.
Maybe You Like Them Too