We're running down the happiest countries on the planet according to the updated 2019 World Happiness Report, which assesses countries on the basis of metrics including life expectancy, social support, personal freedoms and perceptions of corruption in society.
10 Austria Landlocked At The Heart Of Europe, Austria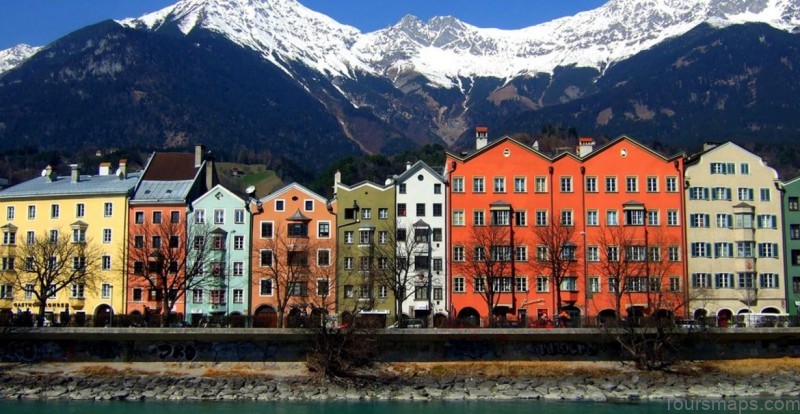 is known for its rich architectural heritage, Alpine resorts and strong blend of cultures and communities. Perhaps that's why they prize their personal relationship. So much ranking and 8.6 out of 10. In that metric the second highest score on the list. It's capital, Vienna recently claimed top spot on the economist's Global Liveability Index, displacing Melbourne, Australia, which had held the title for seven consecutive years. Take that year wallabees.
9 Canada, despite its sprawling size and very geography
Top 10 Happiest Countries in the World Photo Gallery
Canada does a good job at keeping its citizens happy with free healthcare and a well developed social safety net. With the country seeing falls in unemployment and absolute poverty given their economic and social stability, it's easy to see why Canadians have a reputation for being so darn friendly. Interestingly, there's almost no difference in happiness between citizens in rural and urban areas. This is 1 country where you really can have the best of both worlds.
8 In New Zealand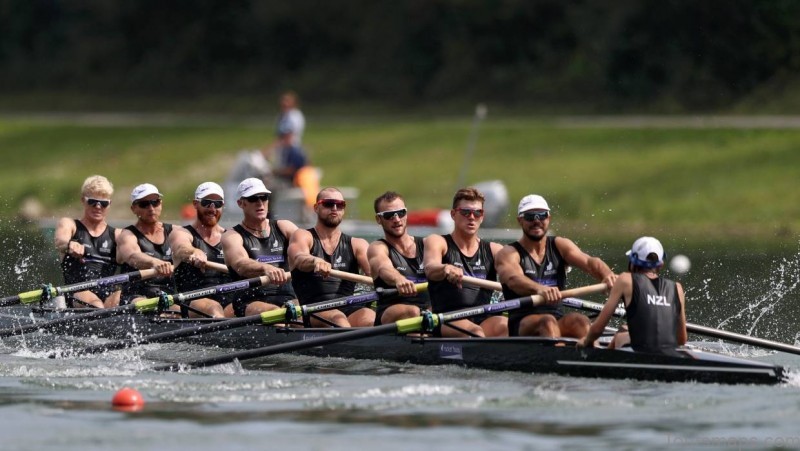 A consistent top performer on the Global Happiness Report, New Zealand earns its rank thanks to incredibly high average incomes, superb life expectancy and excellent work life balance, with a landmass roughly equivalent to the UK and Japan, but with a fraction of the number of people, New Zealand has remained remarkably pure and free of pollution and congestion. With an abundance of beautiful natural spaces, not to mention the nation's Prime Minister Jacinda Ardern became only the second sitting world leader to give birth while in office. How's that for making history
7 Sweden Mamma Mia? Here We Go Again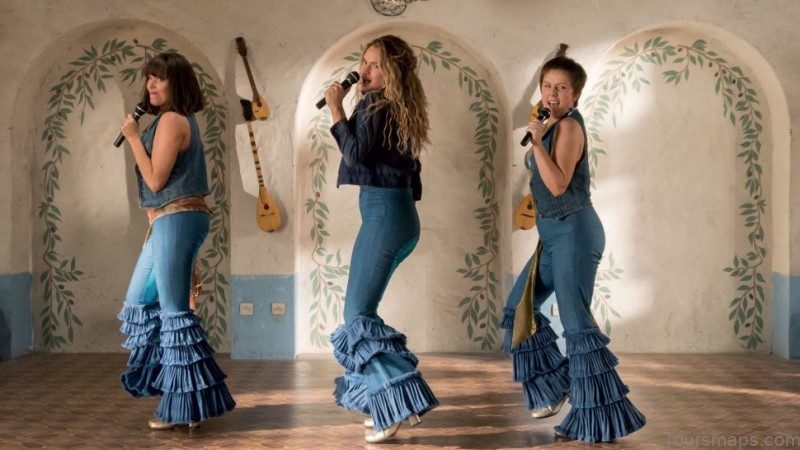 Sweden is as close to ever present as it comes on the Happiness report. Jumping three spots from their 2018 ranking. Sweden is a top performer on everything that really matters from being named the 5th best country to be a mother to taking the absolute top spot for the best place on Earth to be a young person. It's even better for visitors. Swedes placed second on their English speaking skills with 70.4% of local speaking at a near native level. Sure, it may be a bit pricey, but what's a bit of money, money, money in a rich man's world?
6 Switzerland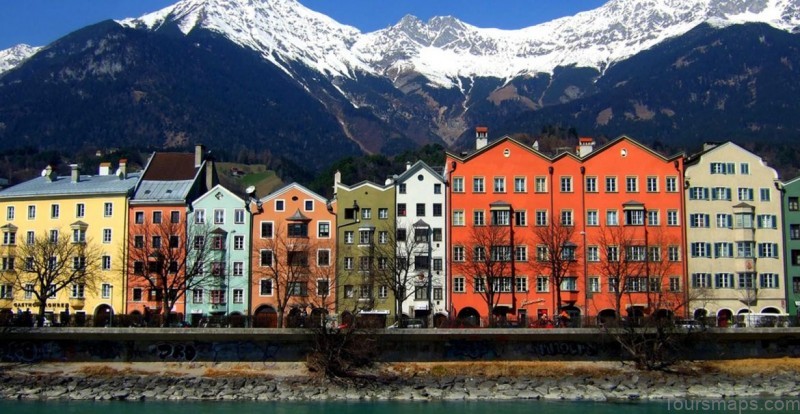 famous for its Alpine resorts and political neutrality, Switzerland is more than just ski slopes and beautiful lakes. In recent years it's become a business utopia with a reputation for world leading innovation and excellent financial security. No wonder this tiny nation is the best in the world at attracting and fostering foreign talent. Switzerland scores high on the happiness ranking, measured as one of the most family friendly nations. On the planet, while offering some of the best health care in the world, pretty pretty, pretty good.
5 The Netherlands Clogs Tulips And Windmills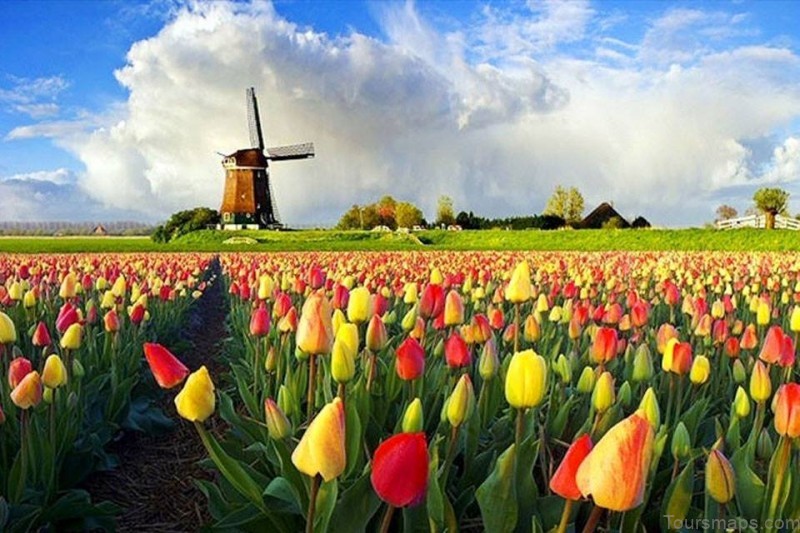 Come on, there's so much more to the Netherlands than its stereotypes. Did you know that the Netherlands boasts the healthiest diet on earth with nutritious, affordable and plentiful produce all year round? A well Fed Nation is clearly a happy nation, though tourist hotspots like Amsterdam or suffering from over tourism. The Netherlands is well equipped to cope, boasting the world's fourth best infrastructure and the 6th best trained staff and this low lying country. Is easily traversable on a bike. In fact, it's home to more bikes than people with over 18 million on the streets. Despite this, it's the safest place to cycle on the planet with over almost 20,000 miles of dedicated cycle lanes.
4 Iceland, Like Many Nations On This List,
Iceland is abundant with natural beauty. Home to majestic waterfalls, candy colored houses, and the wondrous Northern Lights, Icelandic natives don't need to roam far to feel close to nature, the nation has a strong history of gender equality. Having been the first country to democratically elect a female leader back in 1980, the nation now ranks as the best country on Earth to be a woman at one point in 2016, forty 8% of their parliament identified as female, even with a 99.9% literacy rate, it's surprising and even a little intimidating to know that statistically, one in 10 Icelandic people will publish a book on the Happiness rankings. Iceland claimed the number one spot for social support as the tiny population of 350,000 has a true feeling of community.
3 Norway Yes, Another Scandinavian Nation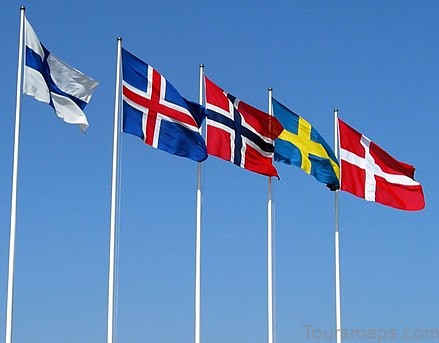 Noticing a trend as a previous holder of the top spot there is lots to be happy about in Norway with free university level education and the world strongest democracy. Norwegians are reported to feel like they're inactive, an important part of their system of governance despite the nation's abundance of oil resources, 98% of Norway's electricity supply comes from renewable sources, making use of hydroelectric power and showing the rest of us how it's done. There's plenty to celebrate too. Norway has one more winter Olympic medals than any other nation on Earth, claiming more than Finland and Sweden combined.
2 Denmark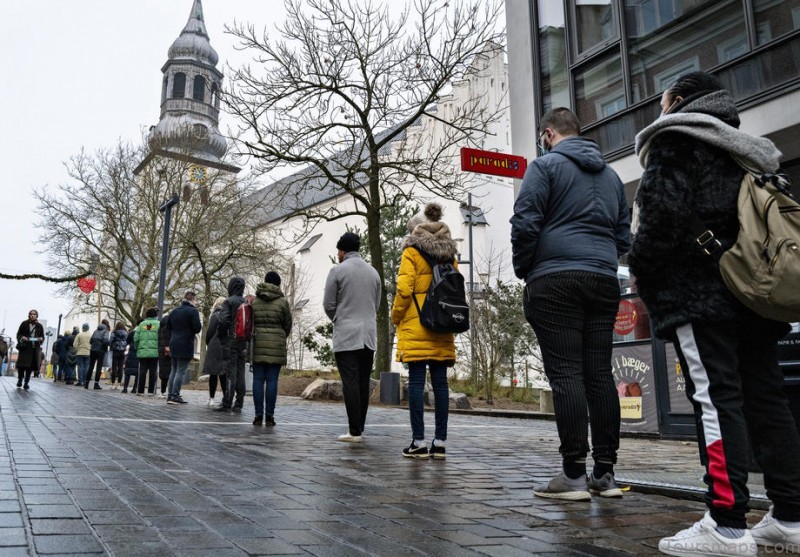 You know, you're at a different level of happiness when your definition of happiness deserves its own word. Any Danish citizen will tell you the importance of Hugo, a word with no direct translation but roughly equivalent to feelings of warmth and intimacy. It's a feeling and a philosophy and the basis of Danish happiness, claiming top spot on a separate 2019 quality of life. Kings report Danish citizens have high salaries combined with an extremely reasonable cost of living as well as one of the best ratios of house prices to median income. With all that flowing cash, you can see why the Danish are pioneers in the arena of oat cuisine. Widely regarded as the best restaurant in the world. Noma in Copenhagen has won the award for top eatery on four separate occasions since opening in 2003. So I live in one of the happiest countries, Canada, and I've also visited one that made the top 10. New Zealand looks like I got a few more on my bucket list. Now though. Any ideas what's at.
1 Alright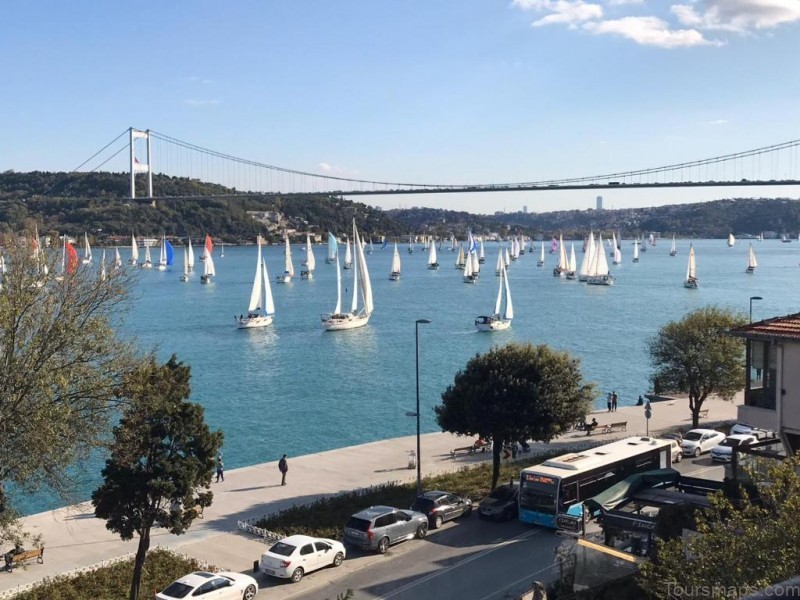 Well before we find out which Lucky Nation is the happiest, here are some honorable mentions.
Maybe You Like Them Too