Are you looking for disabled accessible fun-destinations to visit? Here are a few places to consider.
The Kensington Palace
Currently home to the Duke and Duchess of Cambridge, the Kensington Palace been home to several members of the royal family. The palace has four routes over two floors with lifts accessing all areas, plenty of scarlet-coated explainers ready to help, and doors wide enough to allow wheelchairs to pass through.
The Royal Academy of Arts
The Royal Academy is most famous for its artistic excellence and exiting summer exhibitions making it one of Britain's premier galleries. Complete with a disabled parking space, low ticket desk and cloakrooms, and supervised lift to floors, the area is as friendly to the disabled as possible.
Shakespeare's Globe
With beautifully displayed costumes, props, models, and replicas, you'll never miss something to love at Shakespeare's Globe. You can book one of the two disabled bays on the staff park and both entrances to the Globe Exhibition are wheelchair accessible. Every season there is at least one audio described, one captioned, and one signed performance.
The National Maritime Museum, Greenwich
South of the Old Royal Naval College, lies the National Maritime Museum a bewildering destination whose Maritime Galleries of naval battlers, sea traders, and great explorers have been celebrated for over 500 years. All the floors are accessible and wheelchair dedicated and the toilets are adapted to accommodate the disabled.
The Greenwich Park
Viewing the Thames and much of London from hilltops on Greenwich Park is an experience many visitors will savor for a long time. Other highlights include the Flower Garden and Wilderness Deer Park. The steep hills are probably the only challenge for the disabled. The park has nine disabled bays and several wheelchair accessible toilets.
Bletchley Park, Buckinghamshire
If you're visiting the southeast, start at the Bletchley Park for food and drink or a family day out. The main entrance to the left has a disabled dedicated car park with eight Blue Badge bays. Powered scooters and wheelchair accessible vehicles are available outdoors and there are three accessible toilets around the park.
Werner Bros. Studio Tour
One of the most fun experiences on Hertfordshire is the Werner Bros Studio Tour. It starts with a short introduction, then an impressive set of the Great Hall before visitors are allowed to wander freely. There are several blue Badge parking spaces on the front car park and excellent access throughout the studio tour.
Around the Chichester Harbor
Scenic drives on West Sussex start with boat trips on West Wittering Beach. An abundance of wildlife, sandy beaches, and attractive views help you kick start a long, enjoyable trip. Enjoy Blue badge parking services, and the convenience of handrails along ramps, accessible toilets, and wheelchair adapted vehicles.
The Exmoor Scenic drive, Devon
On Wild Exmoor, windswept moors sink into gentle wooded valleys that in turn roll into a handsome coastline. The 21-mile drive is simply mind blowing. It has several signposts right from Lynmouth through Lynton, Valley of the Rocks to Barbook. Wheelchair access vehicles make your drive back to Lynmouth easy.
The National Ice Center, Nottingham
The National Ice Center, home of GMB Nottingham Panther ice hockey team, has Olympic standard facilities and hosts concerts and live events all year round, including pro-wrestling and the classics and crooners of yester year. Disabled participants can access the ice via ice-adapted Zimmer frames, manual wheelchairs, and push-around penguins among other means.
Before you set off, contact GM Coachwork Group to enquire about wheelchair access cars and vans.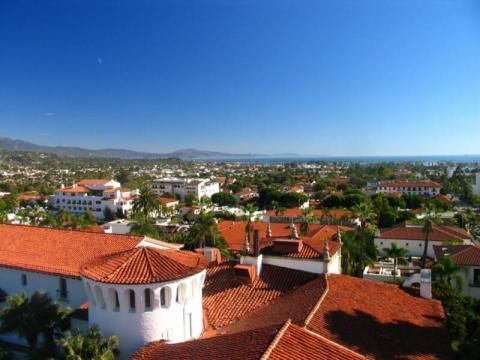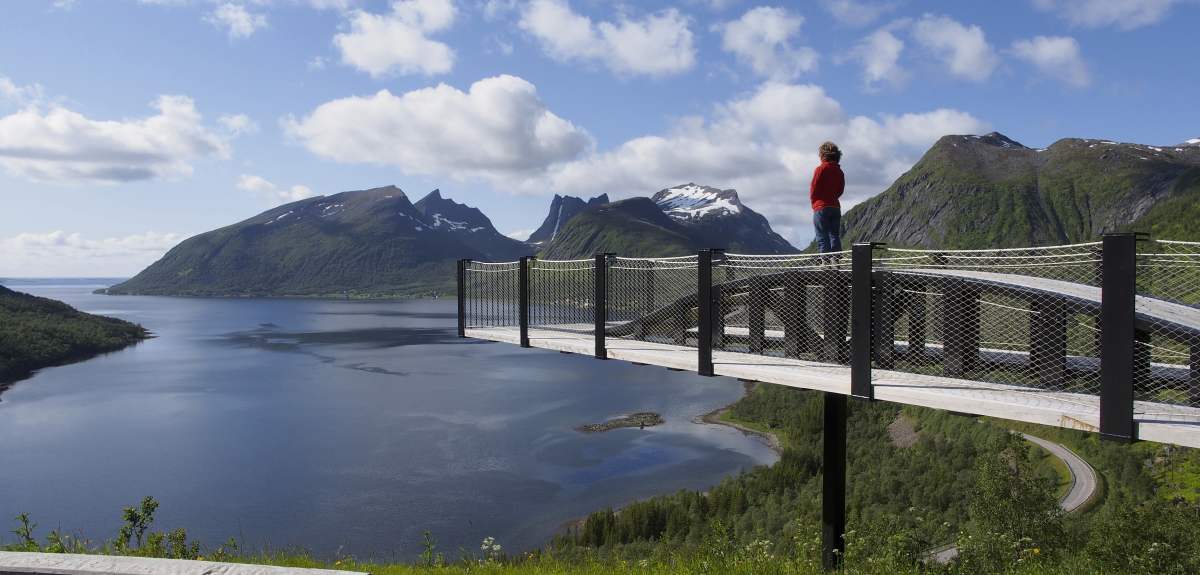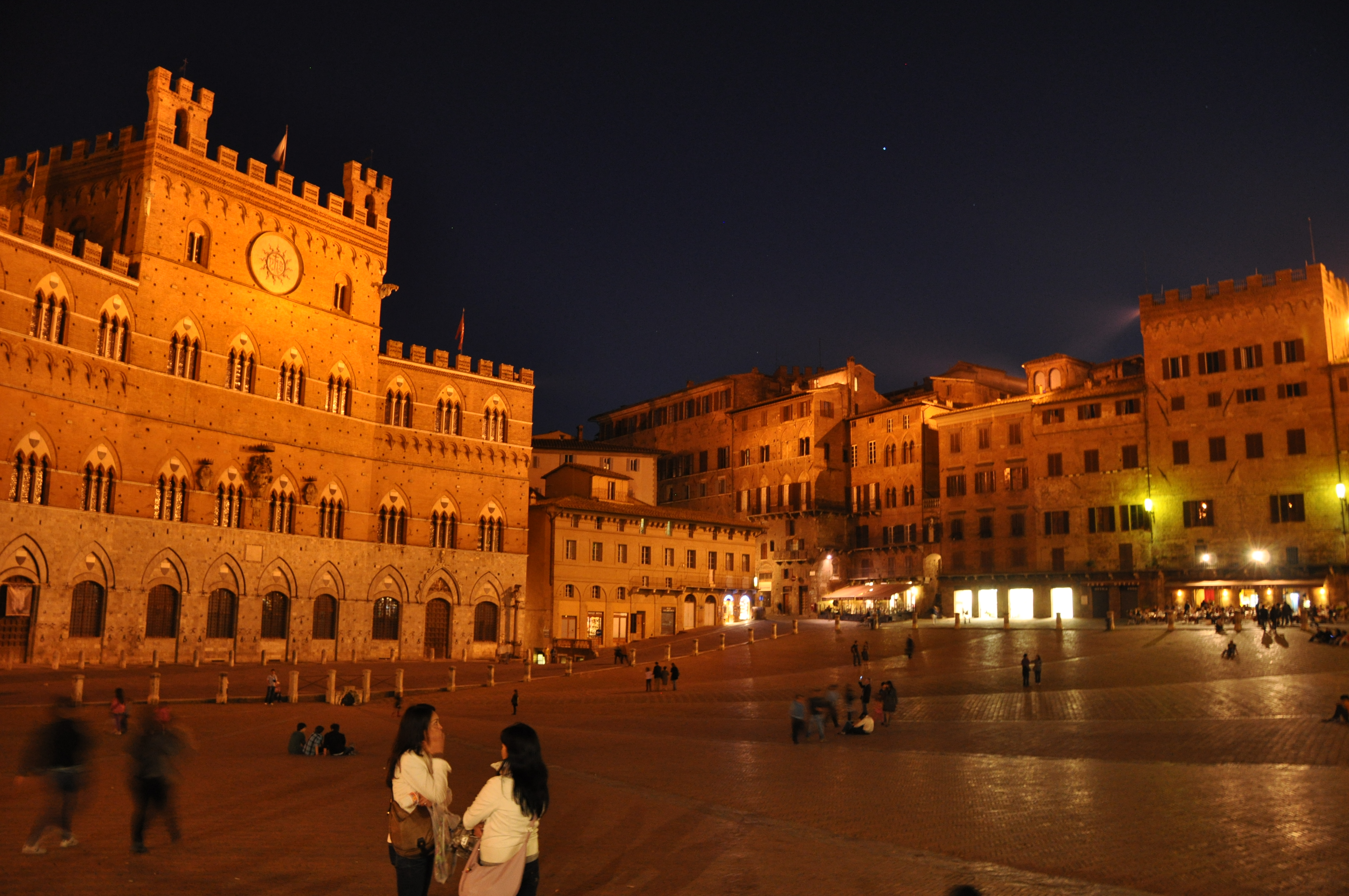 Maybe You Like Them Too