Welcome to our travel blog and today we're counting down our picks for the top ten bike trips in Europe to do with your buddies. For this list, we're looking at some of the most beautiful and unique bike trips across Europe. If you're looking for a great outdoor activity with friends, we've got plenty of options for you.
10 Black Forest, Germany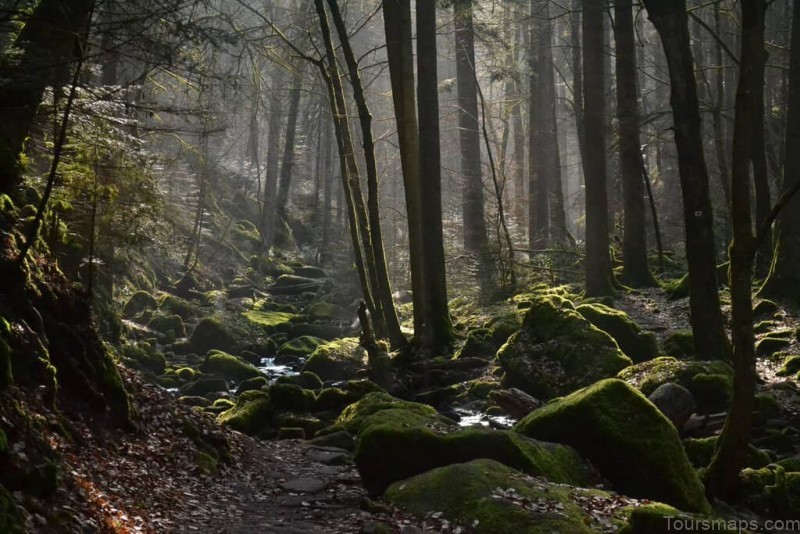 The birth place or inspiration of many folk tales and fables, Germany's Black Forest has an inherent magic to it. A popular hiking destination, it can equally be explored by bicycle with a variety of trails to choose from. The most popular, however, is the southern Black Forest Cycle route, a roughly 153 mile long loop. It begins and ends in the beautiful city of Kleiberg, the southern Black Forest Cycle route is considered to be a five day trip. And there are a number of comparable routes in the five to eight day range. The Black Forest is actually a great bike trip for beginners because it also offers many single day loop trails, meaning that you can spend everyday biking somewhere new without ever having to rough it overnight.
9 The coast of Croatia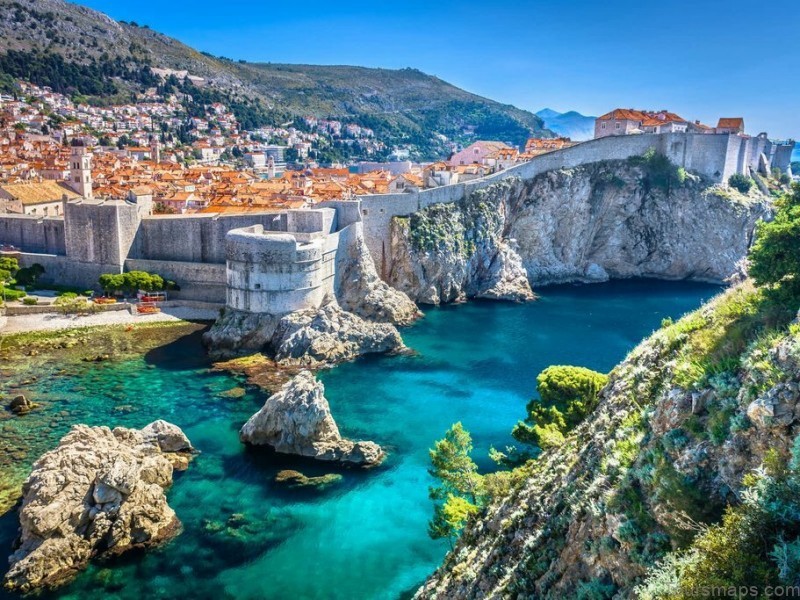 In recent years, it seems like everyone and their uncle is planning a trip to Croatia. We understand the appeal, this newly trendy destination boasts great weather picture perfect beaches. Stunning old world architecture and an eclectic Mediterranean lifestyle and cuisine. But rather than fight through the crowds of Dubrovnik, why not experience the beauty of Croatia as you navigate the coastline. The journey is often challenging, but it rewards you with a nice variety of views and environments, from breathtaking ocean vistas and islands to verdant forest. When the road veers inland, this route will take you through a number of medieval towns and historic villages, allowing you to experience a site of Croatia seen by few travellers. If you're looking for a truly epic journey, you can extend your trip to cover the entirety of the Istrian coast, which Croatia shares with Italy and Slovenia.
8 The Netherlands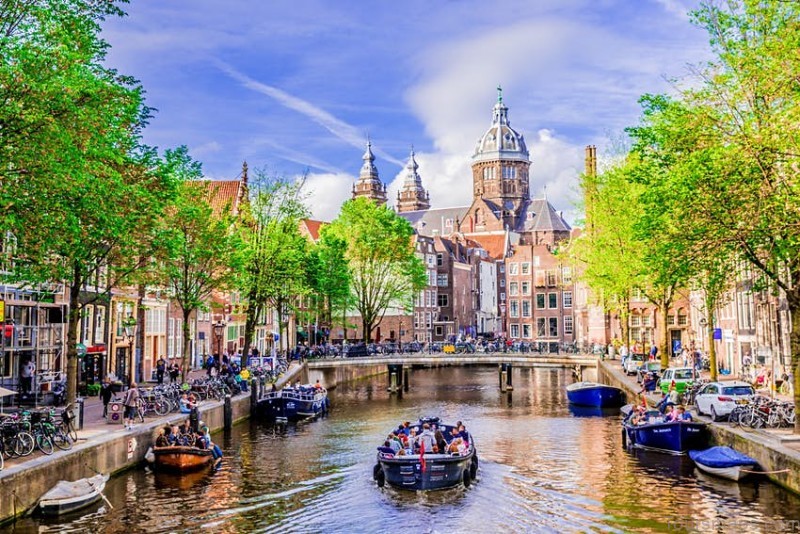 Small in size, famously flat and boasting painfully beautiful landscapes. The Netherlands is a great choice for any beginner to mid level cyclist or group of cyclists looking to embark on their first multiday bike trip cycling is hugely popular in the Netherlands both within the cities and cross country, so there's plenty of infrastructure. To support the activity, it's also a very safe place to go biking as the locals are accustomed to sharing the road with bike paths snaking all across the country. It's easy to find a route to match every interest or comfort level must lift to Amsterdam is a popular route that takes about six days. Cyclists seeking a major sense of accomplishment, however, may want to attempt biking the entire country from east to West or north to South.
7 To one cycle trail Austria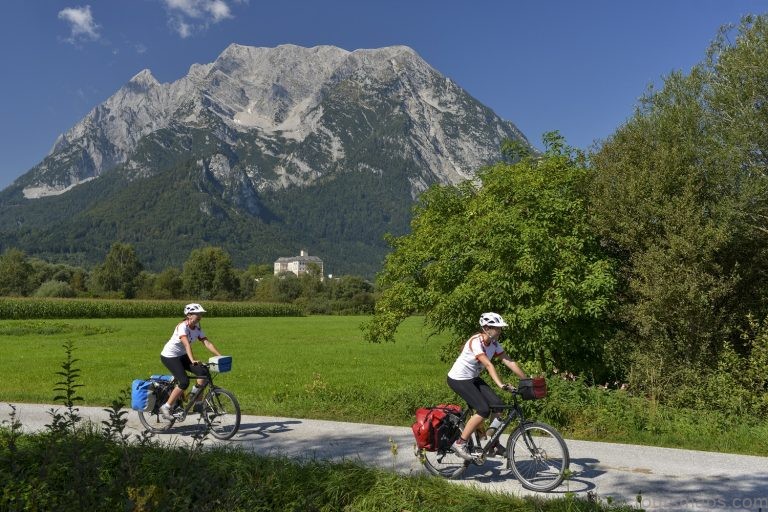 If you like. Awe inspiring sights and you're not afraid of some challenging inclines. This may just be the trip for you. The core trail is only about 150 miles long, so there are perhaps some extreme ultra distance cyclists who might be tempted to conquer it in a single day. Such an approach is a missed opportunity, however, as this is a breathtaking route with a whole lot to see and do along the way. The trail carries you through Hoyt Elwell, National Park ice caves, the camel waterfall, and goals Glockner Mountain. Much of your ride is actually spent following the national park's namesake river, the mighty Holy Taiwan. Along the way, you pass through the historic fairy tale city of Salzburg, where you'll surely want to spend a few days before continuing ambitious riders contest themselves by continuing all the way to pass out.
6 Villa Franche Gina Italy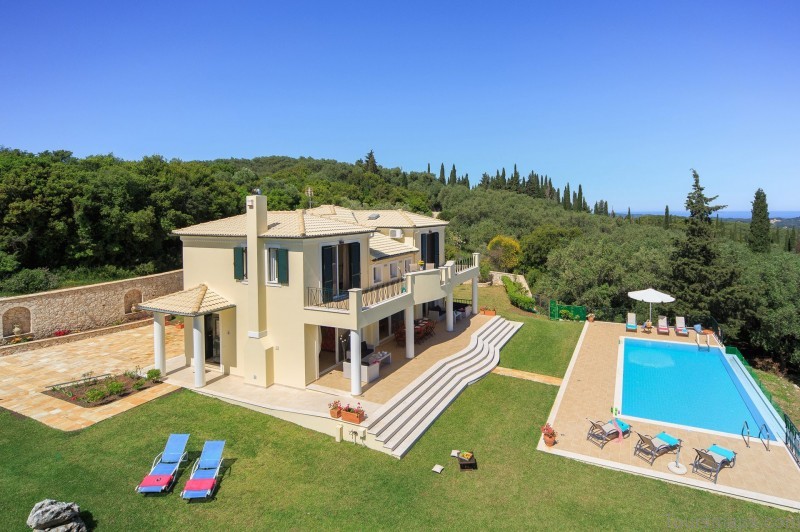 Beginning along the Swiss border at the Great Saint Bernard Pass via Francia, Gina is actually Italy's longest official cycling route. It ends in suitably epic fashion. At the steps of Saint Peter's Basilica in the Holy City of Rome, one of the key highlights of this route are the rolling green and Golden hills of Tuscany and the many historic farmhouses you'll see along the way Tuscany's beauty lives up to the reputation, and is arguably at its best when seen from a bicycle, the breeze against your skin, and the landscape changing before your very eyes. That being said, the journey is stunning from start to finish at 620 miles. However, it's not necessarily an easy trip. Actually following in the footsteps of pilgrims dating back over 1000 years. So at least you're in good company.
5 Lake Constance Germany Austria and Switzerland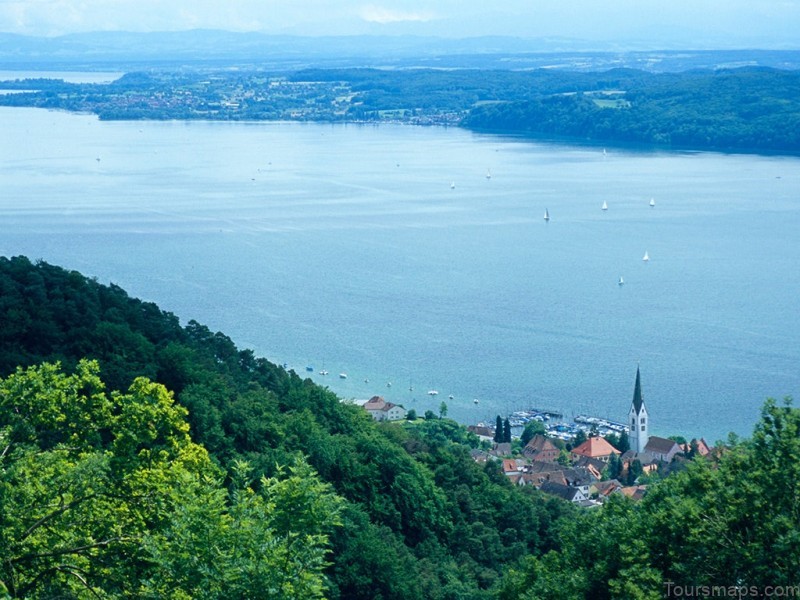 Though this cycling path is only 168 miles long, it carries you through three different countries. A popular cycling loop for groups of friends. The tour of Lake Constance naturally offers plenty of scenic views of the lake as well as opportunities to spend time by the water and take a dip as it winds further inland. However, it equally takes you alongside quiet forested areas, pastoral farmland, vineyards, historic. Churches and a of charming villages and towns including Lindow and Millsburg, tackling the trip at a comfortable pace that allows you to enjoy all the sites. The journey typically takes roughly five or six days. We recommend traveling in a clockwise direction in order to stay closest to the water.
4 Catalonia Spain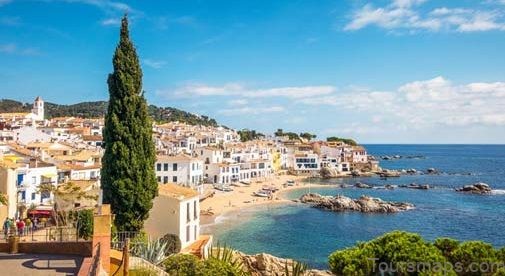 Though officially part of Spain, Catalonia has its own distinct culture and identity that sets it apart from the rest of the country. Catalonia, as a whole offers many unique cycling. Opportunities, but Fiona in particular has become something of a European Mecca for cyclists located in southeastern Catalonia and extending to the coast. Hiona is both the name of the city and the province. The City of Corona is beautiful and historic to the point that avid cyclists may find themselves tempted to relocate there permanently. It serves as a great home base for the endless cycling that can be done in the surrounding area, with plenty of flat stretches of road to cruise along in the valley, hilly terrain and the nearby. Broca Coroma mountain. Here owner has a bit of everything to satisfy all skill levels and different types of cycling.
3 The French Alps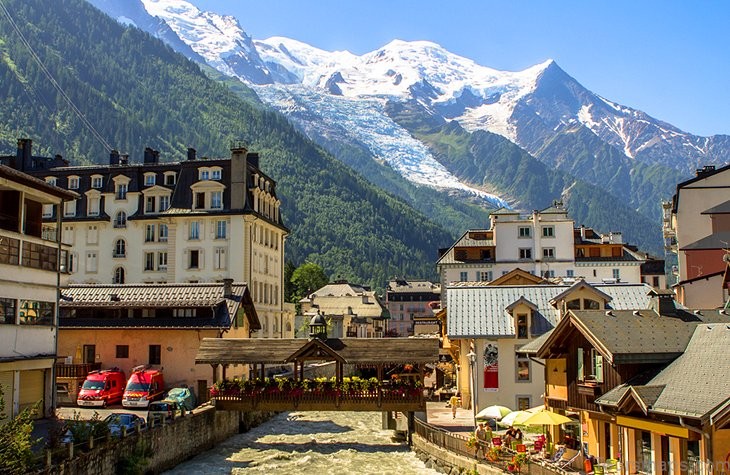 Given that this is perhaps the most famous cycling destination on our list today, you may be wondering why we put it in 3rd place rather than first quite simply, this particular cycling trip isn't for everyone. If you and your buds are beginners or intermediate cyclists, you should probably stick with something a bit more leisurely. The French Alps are for experienced. Cyclists, who, if not professional, have dedicated a lot of time and energy to get into top shape. If you and your friends are out cycling early every morning and consider yourselves to be avid cyclists. However, this is the trip you've been training for. What better way to test yourself than to tackle the Tour de France? Climb of gold as you plan. There are numerous routes to choose from when cycling the French Alps, but the one constant is the astounding scenery.
2 The Peak District United Kingdom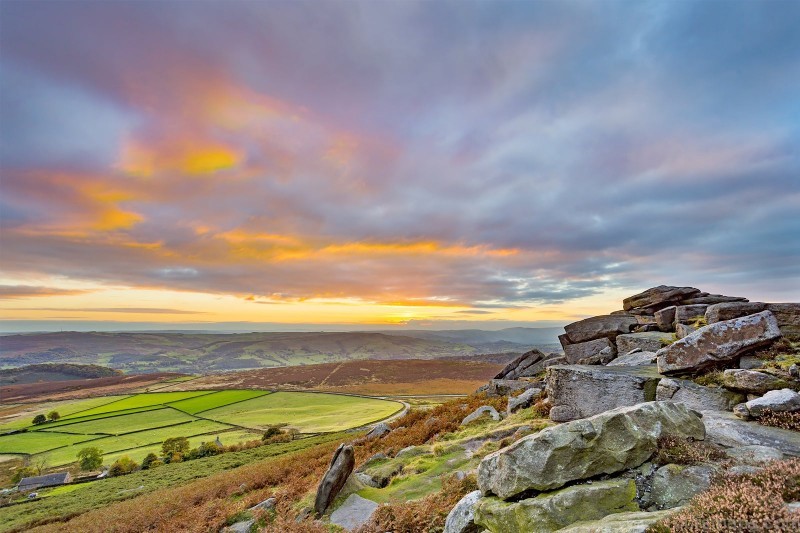 UK residents are spoiled for choice. When it comes to cycling routes, the countryside offers many scenic journeys. For example, a leisurely bike ride through the Cotswolds is a great way to spend a long weekend, even against steep competition. However, Britain's Peak District stands out as being arguably the nation's most ruggedly beautiful bike friendly destination. The Peak District, despite the name, doesn't have many sharp peaks, but rather rolling hills, gorges and valleys. And yet the routes themselves aren't actually that challenging, making this a doable trip for families. And groups that include relative newcomers to the world of cycling. There are dozens of routes to choose from, some of which stay on main roads while others venture onto gravel paths or even incorporates some mountain biking. For those looking for the best overall experience and a moderate challenge, try the 160 mile tour to Peak District.
1 Danube Cycle Path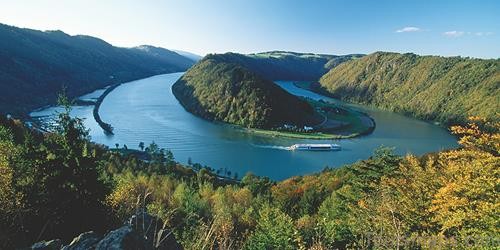 This is it. The bike trip by which all others are judged. The famous Danube Cycle Path follows its namesake river through 10 different countries. For a staggering 1770 miles, while the distance might seem intimidating by approaching it from a downstream direction, you can actually make it a fairly leisurely ride. Setting your own pace. Also, most people don't do the whole thing, instead picking convenient points along the way to start and stop depending on what they want to see however you choose to tackle it. The Danube Cycle Path is sure to make for an unforgettable bike trip. Of course, if you and your friends are looking for an epic months long journey. You can tackle the entire Danube cycle path and extend it to include the larger eurovelo 6 cycling route, which adds the Lawar River for a 2270 mile journey. Do you agree with our picks? Check out this other recent clip for our travel blog and be sure to subscribe and Ring the bell to be notified about our latest videos.
Maybe You Like Them Too