Delivering so Much More Than ly-and- lop Beaches Thailand Ticks all The Boxes for Romance Culture And Adventure Brides Uncovers This Diverse Destination
Dreamily planning your honeymoon but feeling stuck as to what destination to pick? Perhaps you love the vibrancy of a city but can't quite let go of your toes-in-the-sand beach fantasy? Or maybe you're yearning for a secluded villa, complete with private pool – but can't shake the fact that you'll need a little more excitement to go with it? hailand really has got it all, blowing the mind and the senses from the get-go, and it's all just a hassle-free, direct light away from the UK. Bonus. Top tour operator Turquoise Holidays take you through their favourite highlights…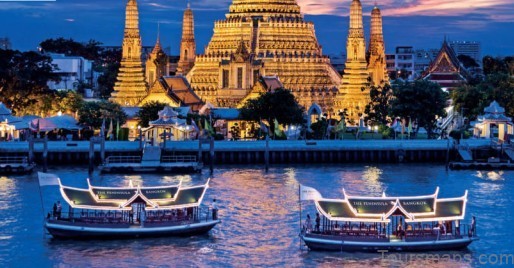 BEYOND THE BEACH
Get your city ix in Bangkok, where old meets new in a hedonistic whirlwind of gourmet restaurants, buzzing all-night bars, shops, sky-high hotels and friendly locals amongst historical architecture and monuments. Next up? Head to the enchanting northern provinces for a total change of pace; think rolling green hills, dense jungle and of-the-beaten-path villages.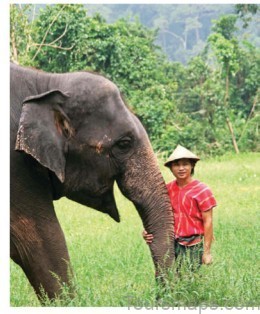 Chiang Mai is the perfect patch of paradise to soak up the history, markets, art galleries, cafés and, of course, exotic wildlife. Now it's time for island hopping (internal travel in hailand compared to other parts of South East Asia, is, thankfully, a breeze), what about Phuket for its ive-star outposts and party vibes? (Not to mention Krabi and Phang Nga Bay for their spectacular scenery).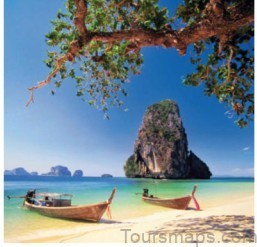 Or combine Koh Samui with Koh Phangan, for Zen-like tropical tranquillity and sparkling beaches. We love that whatever time of year you choose to travel, you can expect to ind a beach swathed in sunshine (east coast in our summer months and west coast in our winter months). But the best part about this fascinating country? You can do luxury-on- a-budget in serious style. No wonder it's hands down top of our honeymoon #lustlist.
Maybe You Like Them Too